Car Talk with Tom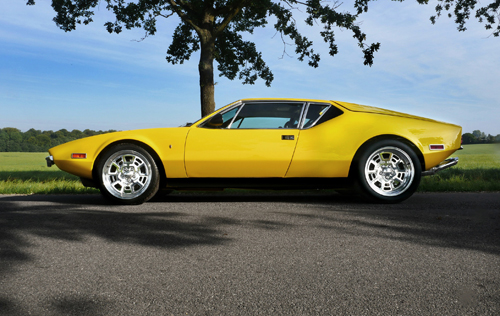 Pages
Homepage

How does a car become a classic?

Iconic classic cars

where to see classic cars

The car that started it all

About me

Welcome to my website!
I'm Tom, and thanks for visiting my site! As you can probably tell by the name, I'm a longtime car enthusiast with an unrivaled passion for cars. I've been told many times that I live and breathe all things cars, and that's an opinion that I certainly wouldn't argue with.
On this website, you'll find resources on both classic and modern cars, along with my own personal experiences and stories from years of being addicted to all things cars. I'm always up for a discussion on cars, including anything from classic cars to the latest models. For me, it all started at a very young age, and it's carried through to today.
One major topic on this site will be classic cars. When it comes to cars, my biggest passion always has been and always will be the vintage side of the hobby, and as a mechanic for over 15 years, the daily work isn't always enough for me. On the weekends, you'll usually found me out in the garage working on restoring a car from years past because there's no better feeling than bringing an old classic back to life and getting it out on the road. It's an experience that I had with my father when I was younger, and I like to share the same experience with my children today.
I've started this site to share my passion about cars but to also connect with other car enthusiasts out there. I hope that you'll continue to follow along as I add more information, stories, and resources for my fellow car addicts out there! If you're interested in sharing your story, I would love to hear it.

These are some cool car clubs I like

Email Me!